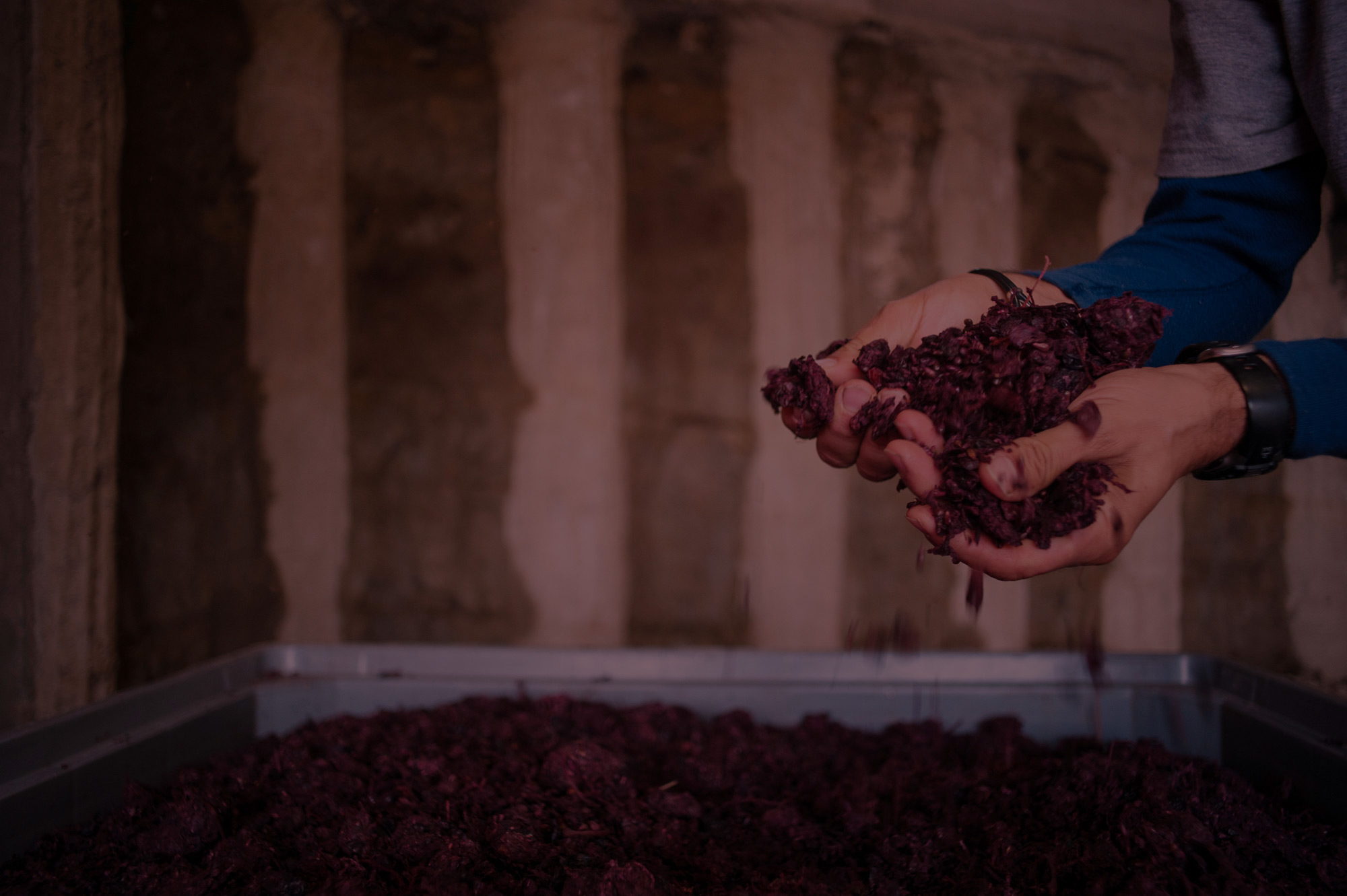 As impassioned and curious as ever
In 1989 Gianluca was working at the Umberto 1st Vinegrowing and Winemaking School in Alba on researching his dissertation entitled 'Necessity and ecology in plant protection'.

No type approval is possible in making wine, and it is sought after even less. Skilful reading of the vintage and the ability to turn the raw material into great wines are fundamental.

Analytical tools help, but the intuition of the vigneron and the nose of the winemaker remain irreplaceable. Research and patience are vital ingredients.